We build solutions that define businesses
We create visually stunning and memorable experiences
We are your digital partner towards online success
Creating Digital Experiences
We are a digital services agency. We connect the dots between marketing and digital to help your business grow and boost revenue.
Our clients
Our journey began in 2010 as a small web development firm and over the years, we have grown to become a leading digital service provider in the country.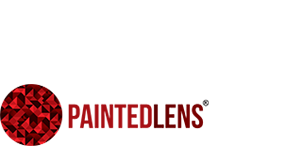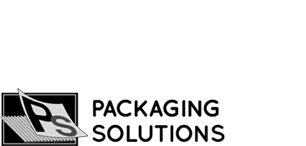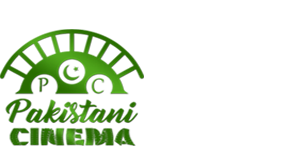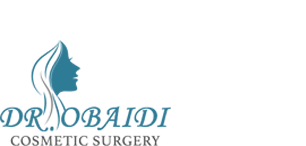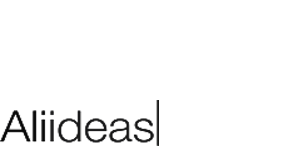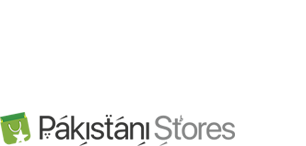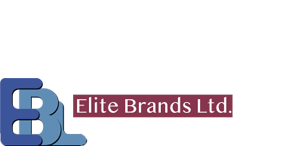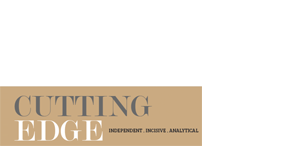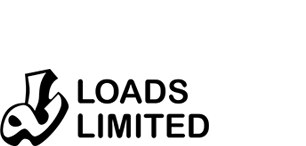 Zeeshanrana.com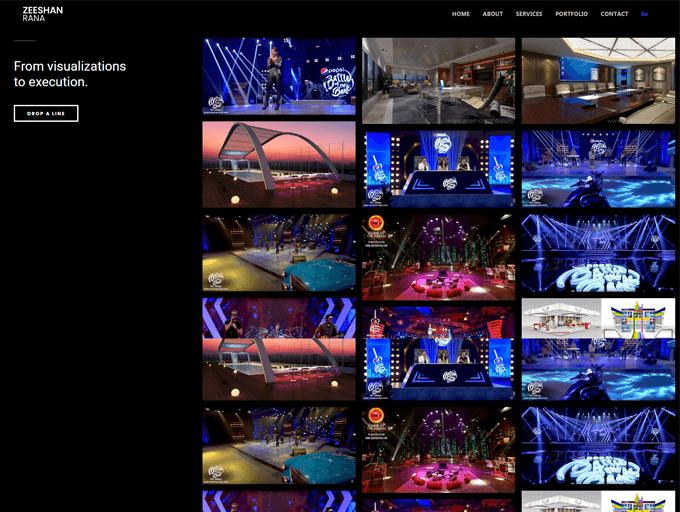 Paintedlens.com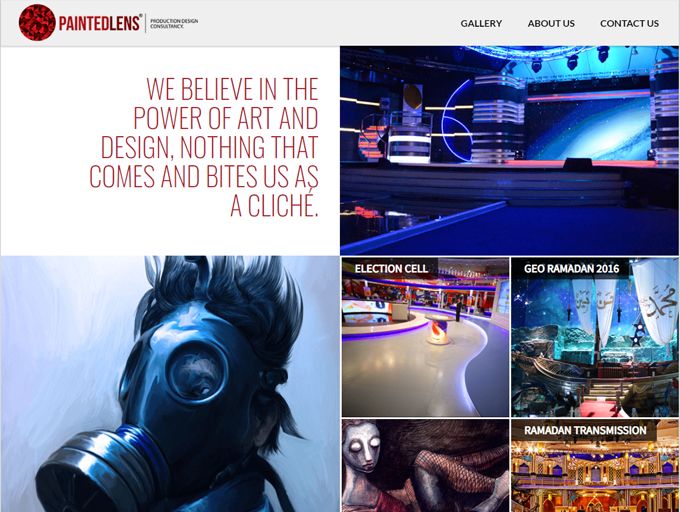 Elitebrandslimited.com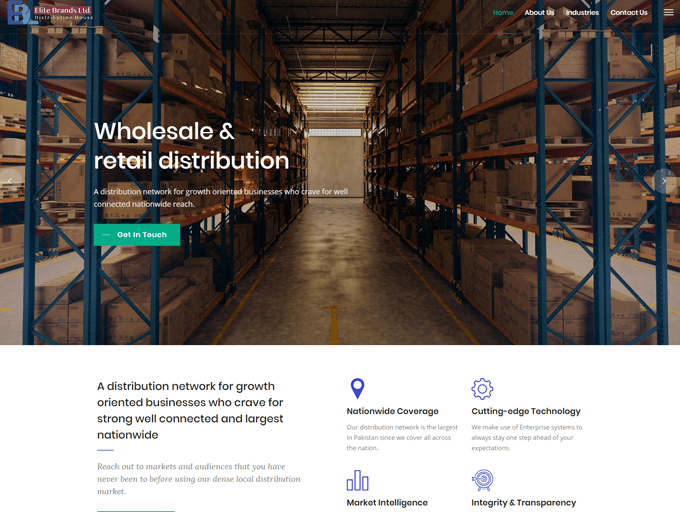 PakistaniStores.com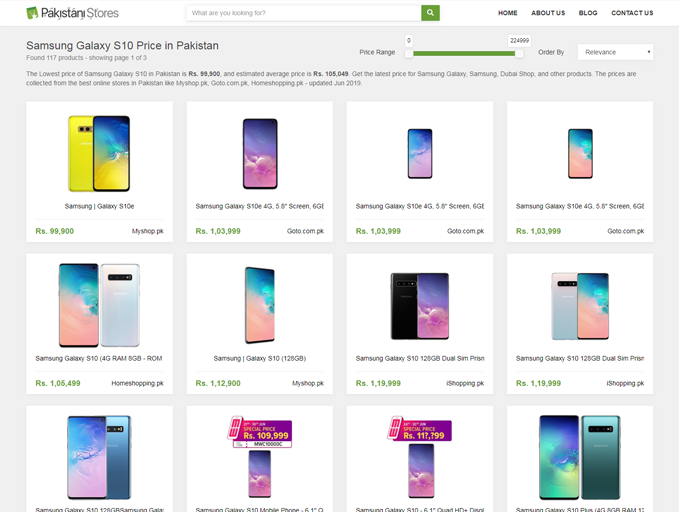 Pakistanicinema.net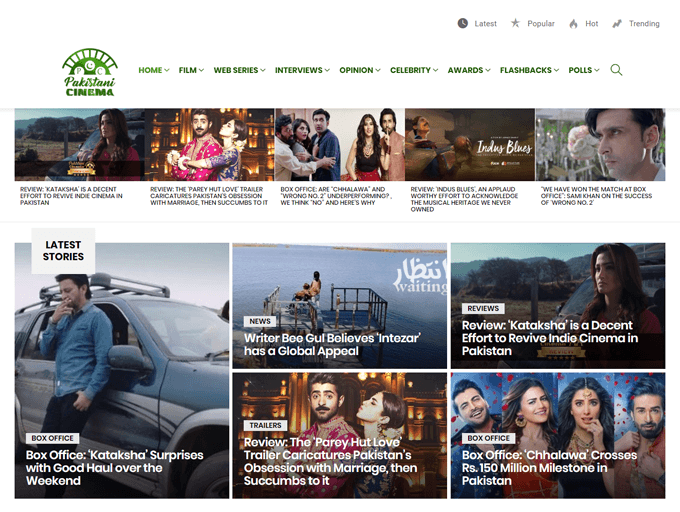 Aliideas.com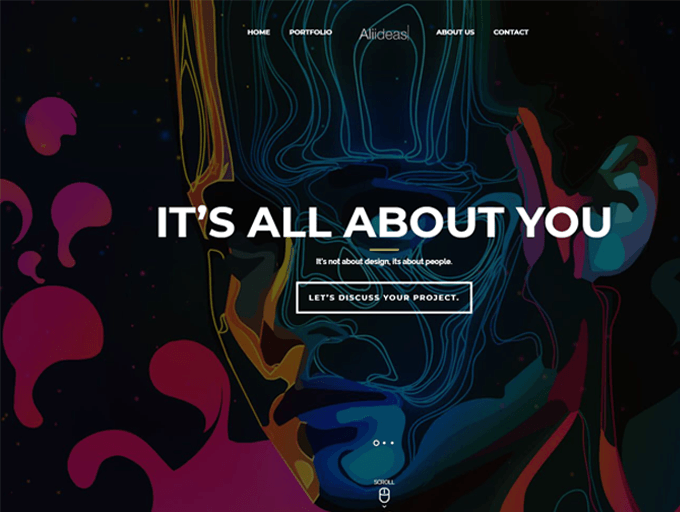 We Enable
Tech-Based Companies
If you are a leading tech-company that needs assistance in delivering quality results to clients, then the services of Developer.com.pk are what you need. We have a proven track record of collaborating with technology-based companies – driving them towards online success in each case. We provide all kinds of digital services including marketing, content writing, search engine optimization, and web development.
Established Organizations
You often need experts to look upon and revamp your digital strategy to stay competitive in an ever-changing environment. Developer.com.pk is a leading digital services and website development agency in Pakistan that has the expertise and skills that an established organization needs to rebrand and re-strategize its digital approach. From rethinking social marketing strategies to re-designing your business website, we offer the complete digital solution.
Startups & Entrepreneurs
Entrepreneurs and startups will often try to do everything on their own, perhaps because they don't have the luxury of having huge budgets like other businesses. Our recommendation? Hire the experts here at Developer.com.pk that know the value of each precious rupee in your budget. By providing you with the entire range of digital service, we let you focus on what you do best and take care of the rest for you.
Established Organizations
Get a Free Quote